Photo courtesy of DU Twitter. DU's 10-8 win against Colorado was one of the team's signature wins for the season
Unseeded Denver women's lacrosse (12-6, 7-4) was rewarded for an excellent season with several signature wins and a run to the Big EAST title game and loss to #6 seed Florida. The Pioneers will play unseeded High Point (17-2, 7-0) for the chance to play the tournaments #1 seed Maryland in the second round.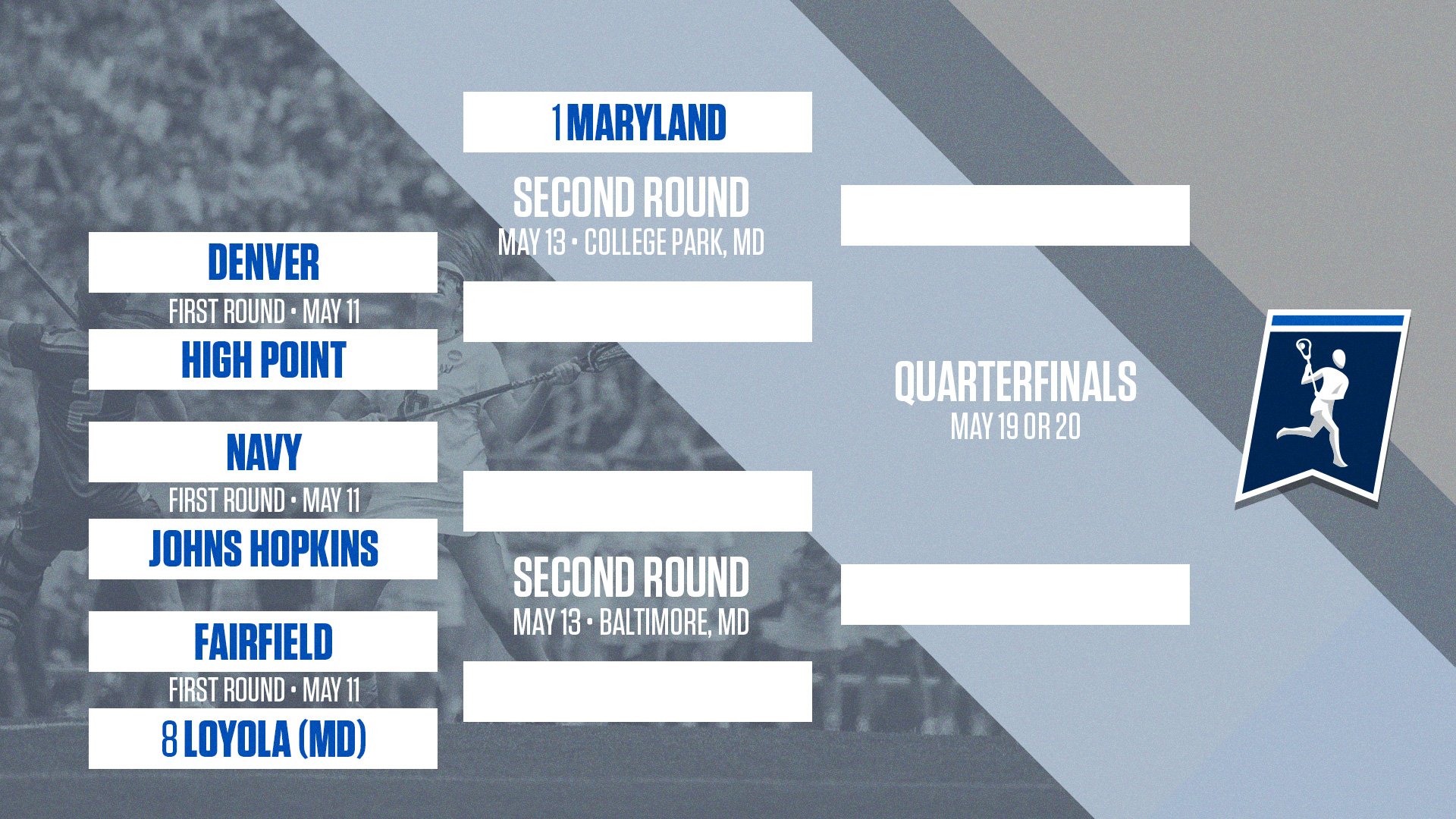 The Pioneers appear to be pleased with their entry into the tournament.
While the Big South Conference High Point Panthers will be no easy task, a win would give Denver a chance to take on the Tournament #1 seed – and a chance to make even more noise.
The full bracket is shown below:
Denver faces High Point May 11th. The first round game will be at the Field Hockey & Lacrosse Complex on the campus of the University of Maryland on Friday, May 11 at 4 pm ET/ 2 pm MT, with the winner to play the No. 1 overall seed Maryland. Tickets can be purchased on the Maryland ticket page.