Photo: Courtesy of Courtyard by Marriott Cherry Creek
North Dakota fans are sure to enjoy their stay in the Mile High City – just like last season. North Dakota fans will be making their annual pilgrimage to Denver next weekend to watch the North Dakota – Denver hockey series.  And, as usual, we are following their stories closely.
Troy Ziengler from Tioga, North Dakota is working frantically to make 'old blue' road-worthy. "Since our honeymoon to Minneapolis three years ago it has been sitting in our driveway. My firewood business paid for that trip – and the ring, too!"
Hal Swenson from Horace, North Dakota is looking forward to a romantic weekend – and his two favorite things.
Brycen and Colleen Echolls from Bucyrus have purchased seats for Friday and Saturday night. "We are making it a family trip and bringing Travis", says Coleen.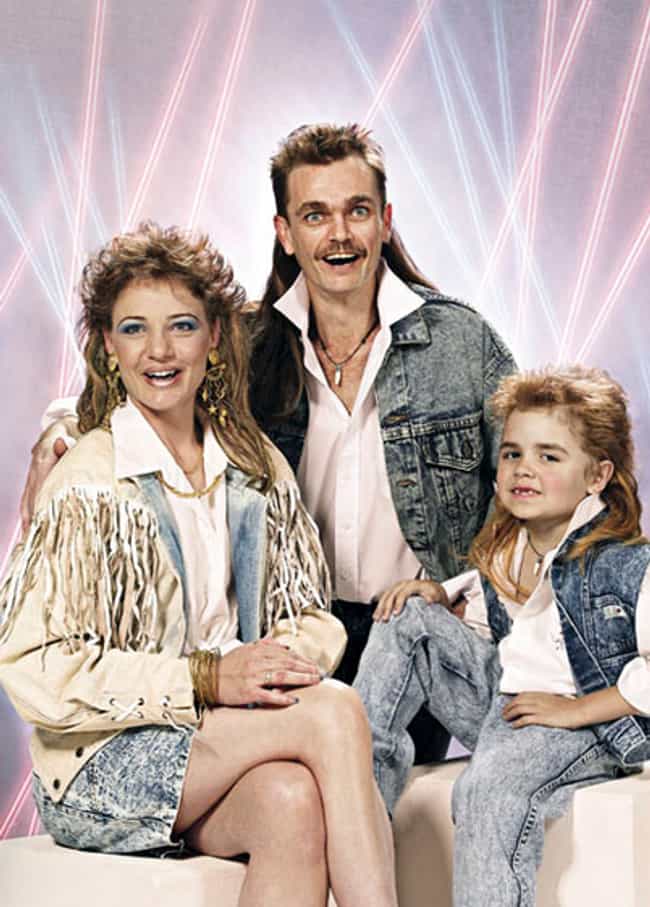 Now that the Little Missouri River is frozen solid, Herbert Root from Ox Bow can't fish from his bedroom window. "I broke five bobbers on the ice last week!"
It's already been a long, cold winter in Antler, North Dakota. Dale Sneller is taking his long-wooled ram, Ed, to Denver.